How do these virtual escape rooms work?
There is an adventure waiting for you. Not quite sure how to get ready? You will find all the information you need right here.
1.
Purchase a voucher
Choose an escape room you like and add it to your cart. Then before you continue to the payment, you will need to fill in some personal details. We need this information to immediately attach the voucher to your account.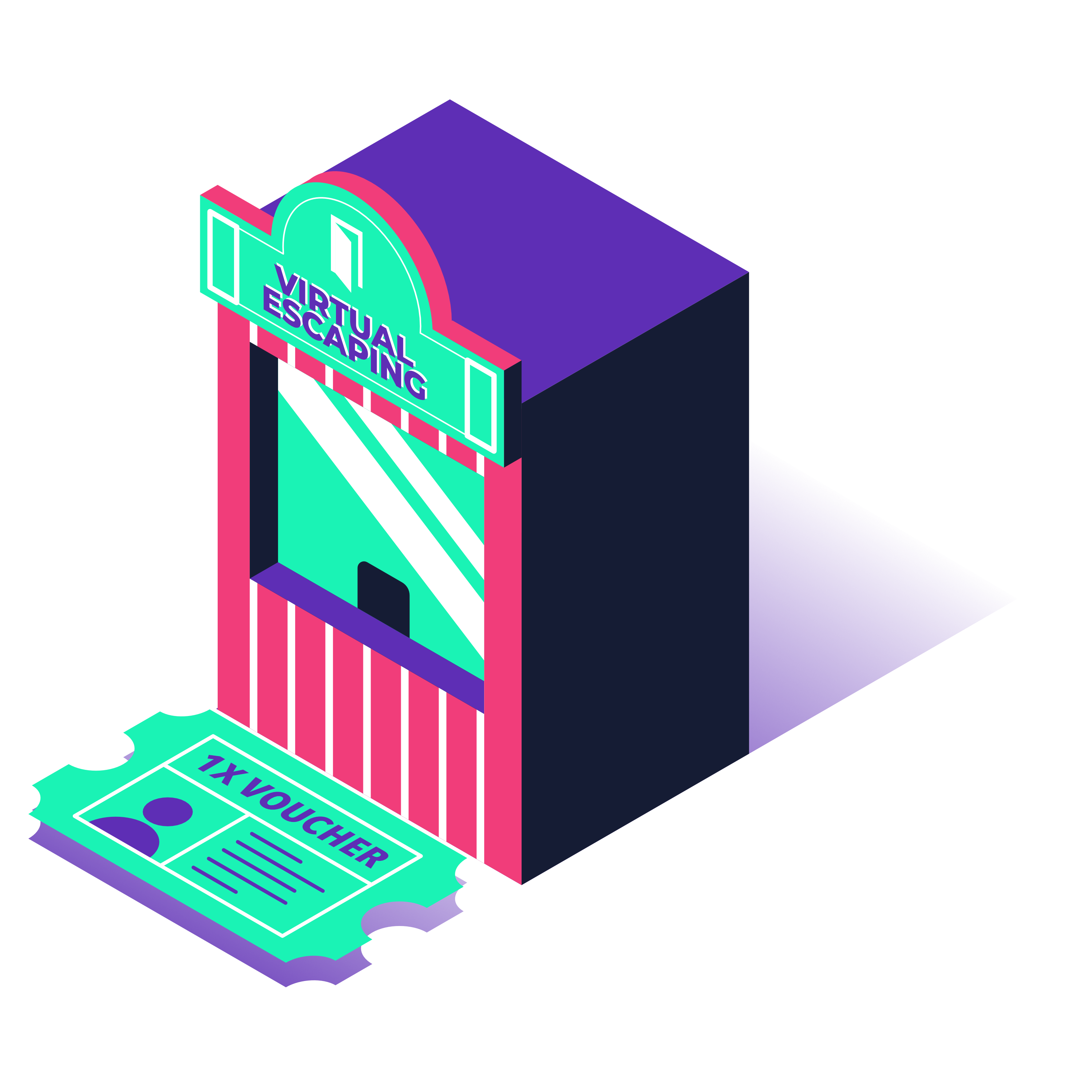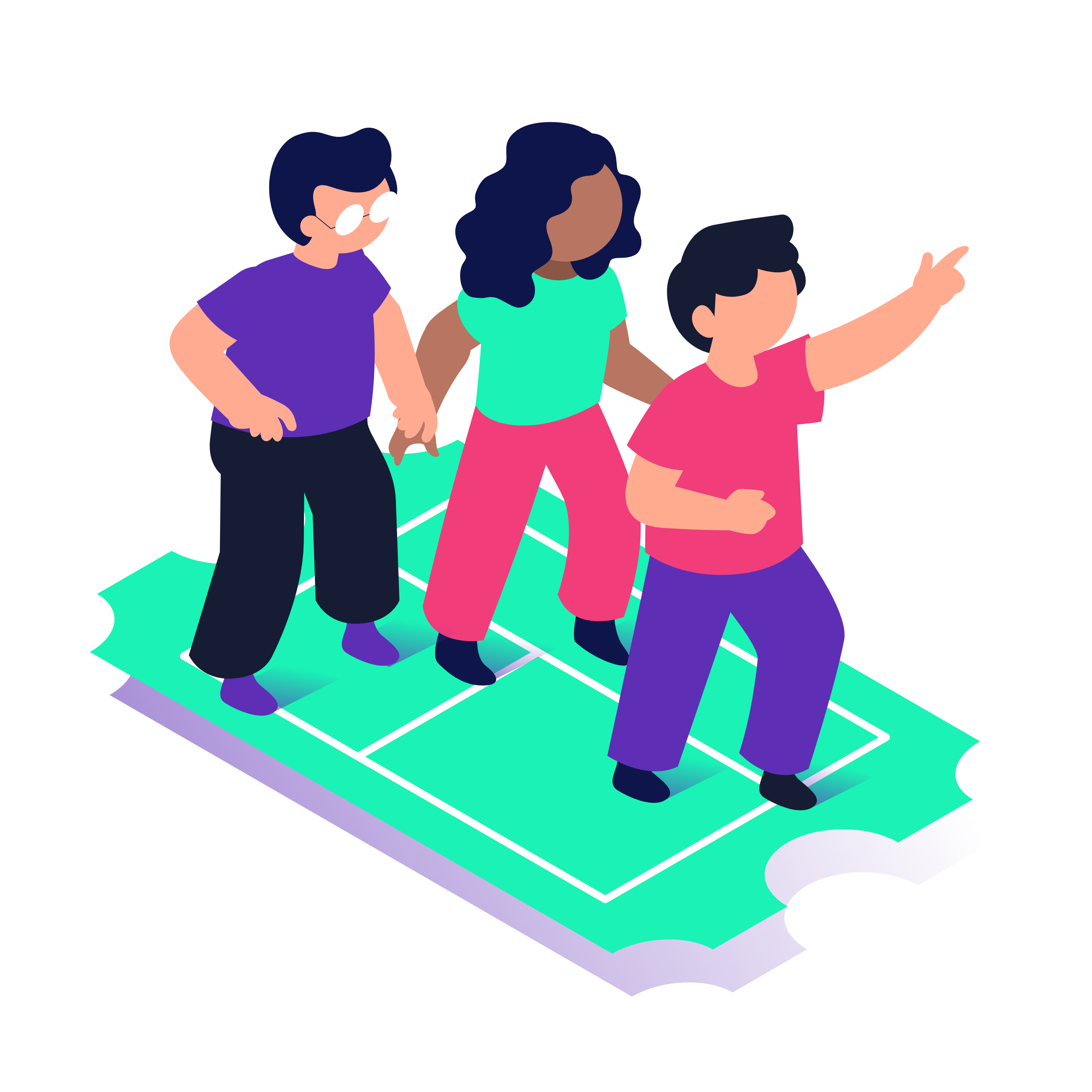 2.
Invite your friends
Now that you got your voucher, you can invite 5 other people who can help you to complete the escape room. All they need is your voucher code.
3.
Use the code
You will find a unique code on your voucher. You can enter this code on our homepage. When you enter this code, you will first join a lobby. Your team members will now have enough time to participate. The other players will have to use the same voucher code to join your session.
4.
Start the game
The first person that uses the voucher code is automatically assigned as the team leader. When everyone is ready to start, the leader can press the start button to begin the game.
5.
Have a great time!
Our virtual escape rooms are point-and-click multiplayer games. Our interface is designed for ease-of-use, making it suitable for all ages. Find and solve clues together while communicating through our in-game video chat.
•••
Frequently Asked Questions
Do you still have questions? Please take a look at our frequently asked questions page before contacting us.
FAQ